What you first should know about me: Designing is what I REALLY love – whether it's texts or visual designs! I want to create something that makes my customers go 'wow'. With my help your brand gets and stays visible, so you are going to attract your dream customers.
Togehter we will create a master plan targeting your individual goals –
never missing out on the fun parts though 😊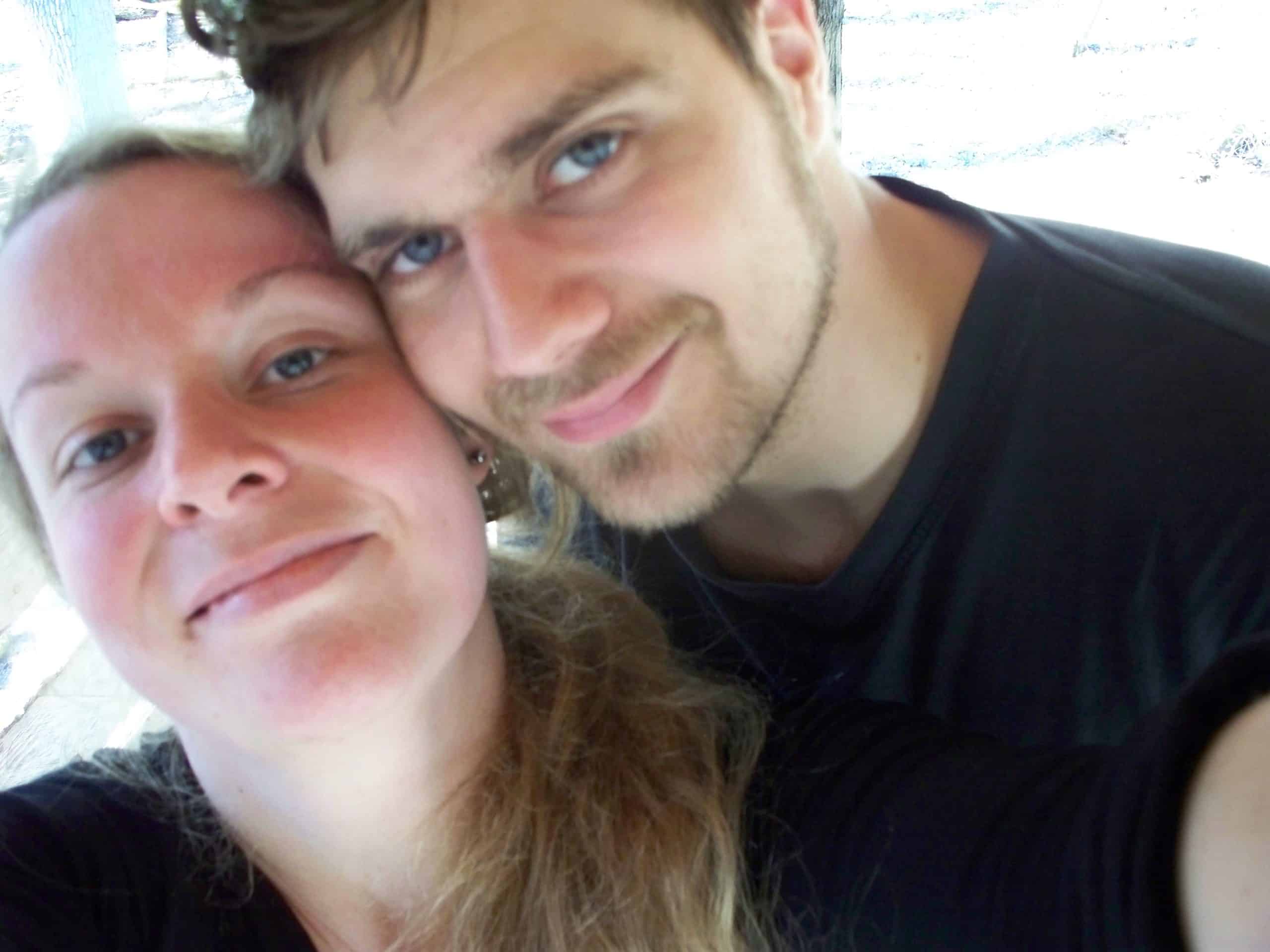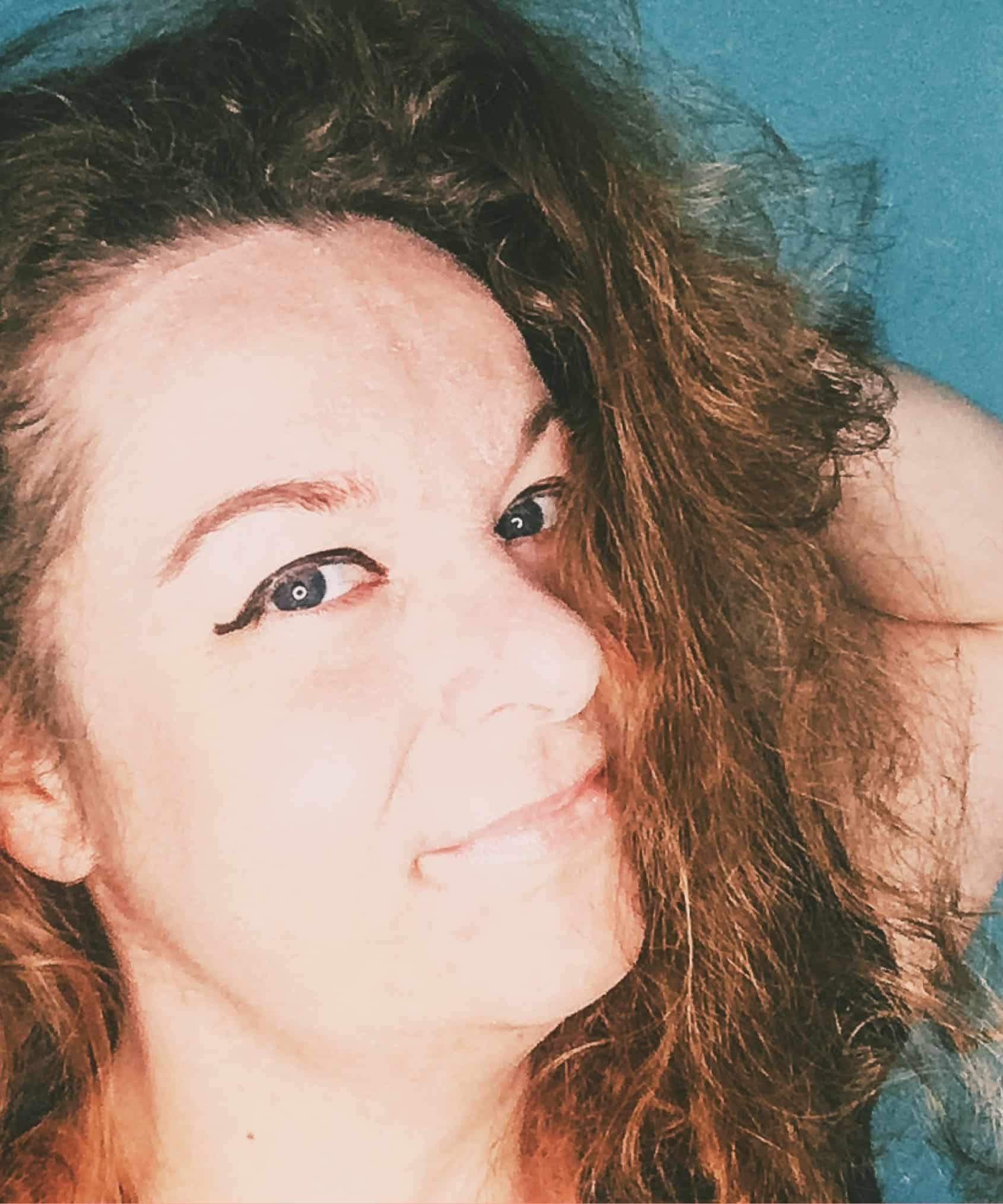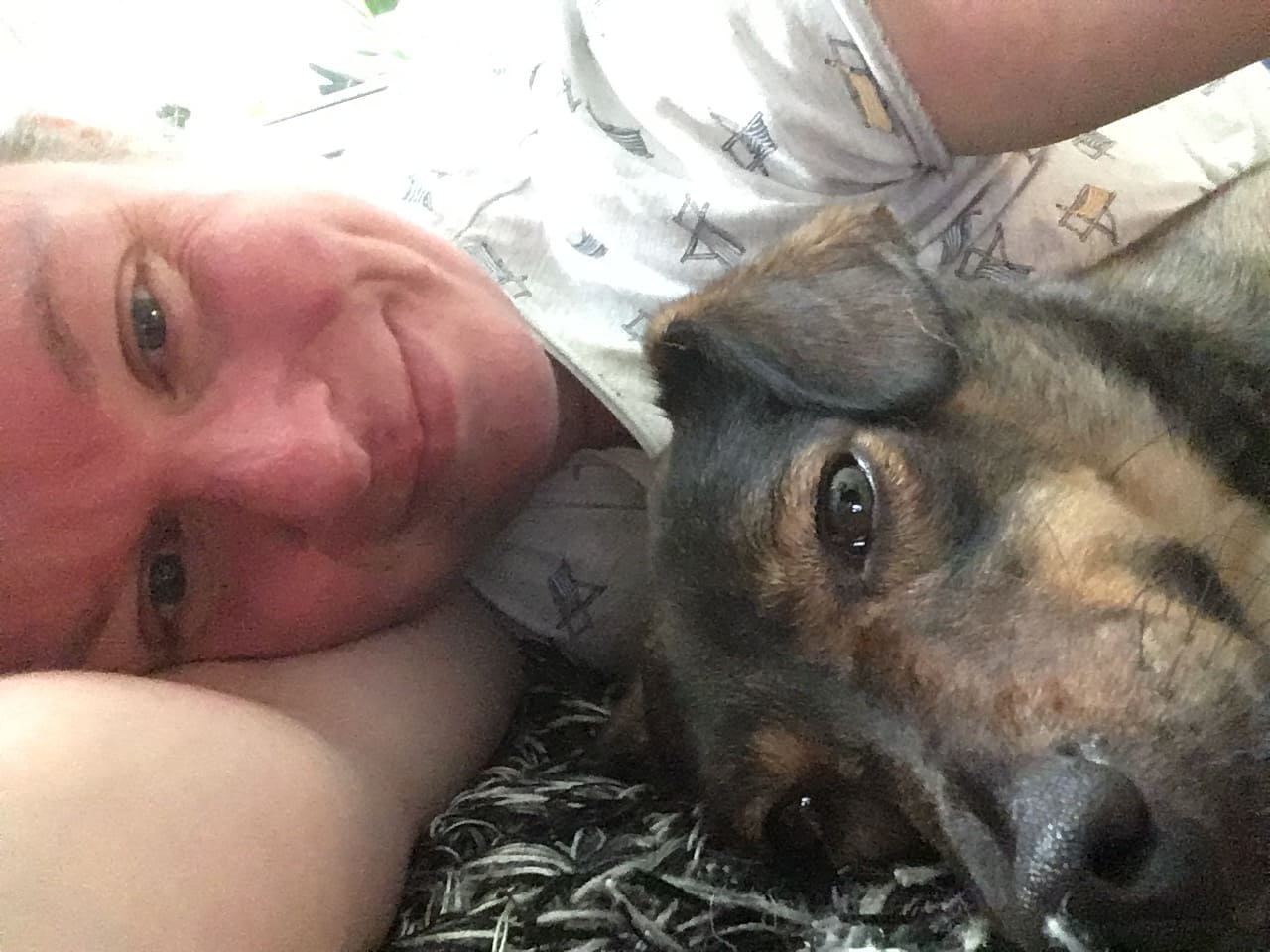 We will rock together
You want your business to thrive? With me you have the perfect match for your project. I am always looking for ways to help others and live for creative approaches that think outside the box.
Humor is at the top of my agenda. Having fun at work is a priority to me when it comes to work. You'll also notice this from the start of our collaboration. It is important to me that we vibe and you feel taken care of 😜
My focus is always on the solution and not the problem, so we can start your glorious project together with creativity, strategy and power! 💙
My endless love
In my spare time, I love to go for walks in nature with my husband and our dog Holger. Holger found his way to us via animal welfare at the beginning of 2021 and we couldn't imagine any greater happiness greater happiness. With him, we have the world's best feelgood manager by our side.
Reliability
Reliability means valuing the other person's time and energy.. Here is waht you get from me: I value you as a person and respect your time as a valuable asset. Of course, you will get an answer to all of your questions – you can rely on me.
Books
I LOVE books. A well-designed book can fascinate me more than one day. I'm always looking forward to snugglesnuggle under a planket with my newest book and a good cup of coffee. I like to read science fiction, novels or thrillers. Who has a crispy tip for me?
Organizational talent
I love structuring my files and desk. This is why I find all the info I need super fast. A well tidy desk represents my end of the day. Nerdfact: My socks are therefore sorted by color and
fluffiness.
Advanced training junkie
That is how my friends call me. I spent a huge amount of my spare time learning new things. It is not for nothing that I originally come from the humanities sciences and am now a passionate SEO Copywriter.
Proactive
I love to develop creative concepts. If I am interested in a topic, I want to know everything about it. This quality in combination with my structure leads me efficiently to great and sustainable results.